I'm in the throes of writing a new book, this time with my husband, Rick Kaplowitz, as co-author.
It's a very different experience than the first time I wrote my book. The book, Taking Aim at the President: The Remarkable Story of the Woman Who Shot at Gerald Ford, published in 2009 by Macmillan.
My subject, Sara Jane Moore, shared her story with me. Although I realized she had lied about most of it for 20 years, but that didn't change the fact that she wrote letters to me for those years.  She was MY character, MY subject.
Although Rick was my first editor, that was short-lived in order to save our marriage. We quickly learned that Rick being my first editor was not going to work. No matter wh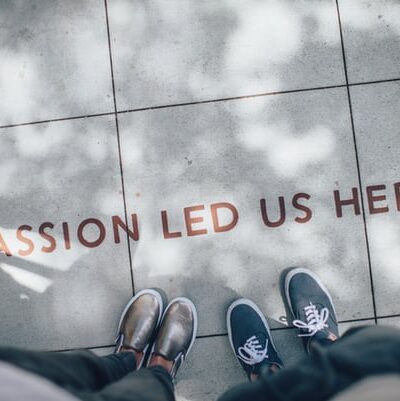 at he said made my teeth clench and I instantly rejected any suggestion as wrong. What to do?
The answer was obvious, right? Yes, we hired outside editors. I knew enough that not all editors are the same and specialize in different genres. And, really good editors are not inexpensive. Yet, if the manuscript is going to be any good to attract an agent or publisher, it definitely needed an outside pair of eyes. It needed someone who was skilled in creative nonfiction.
I called an editor who coached and edited in creative nonfiction, Alan Rinzler, a consulting editor I had met at a writer's conference. He introduced me to Naomi Lucks, who did nonfiction editing. This turned out to be a great connection and relationship. She was fabulous to work with. She also kept me sane during a very difficult time working with the publisher.
Yet, this time around, our new book, San Francisco Values: A Handbook for Getting America Back on Track, is not my story. It's something I began over a year ago in an answer to those who think San Francisco is a terrible place. I put it away several times, and then got encouraged when during discussions, friends said: "You have to write that book!"
So, I picked it up again.
We risked testing the "first editor" scenario again very carefully as it sure didn't work the last time. I gingerly sent him some pages, holding my breath for my reaction.
I didn't freak out this time! In fact, I really liked what he was doing. He took the leap to do some research on my chapters and what he was digging up was fantastic! He was adding important background and statistics.
It was clear to me that he had to be more than an editor, but an author.  What was different?
It wasn't "my" book.
Moving right along, this new book has been a great event for our relationship. And, it has taken a lot of work and tension off of me. I can't say it has redefined our relationship, but it sure has given us each a new focus in the most wonderful of ways.