Why you should work with me.
• I will help your business gain from the benefit of high quality and dynamic content.
• You can generate increased visibility in search with content that ranks for the keywords your customers are using.
And….
• You can gain more email subscribers and business leads.
With strong writing content you can increase engagements on social media by sharing content with your audience instead of advertisements.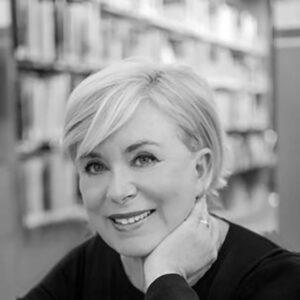 How I work with you
I don't limit my clients to just a few rewrites.
I write until you are thrilled with the project.
I want  you to be happy  with my work.
That is my policy.
I cut through the noise, write with readable
and understandable language.
This is how I do things.
I work until you are happy.