Your time is better spent on your business using your expertise.
Let me take care of your blog and other writing projects for you.
I'm an expert researcher and can create dynamic copy for you in your field of business. Whether it is maintaining your blog, and ebook, ghostwriting, (article or book) or magazine articles, I can take care of it in style.  I will solve your writing problems just as I have for many satisfied clients.
As a former newspaper reporter and research director I have excellent skills in writing about a variety of topics.
I write with a natural, approachable voice for every project.
Hire me to write your blog posts, ghost writing, magazine articles and ebooks.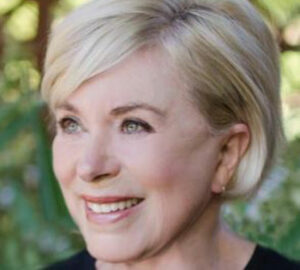 Geri's prizewinning book​:
Sara Jane Moore's bullet came within six inches of killing President Gerald Ford. Taking Aim at the President is American History that reads like a novel.  You'll want to learn more about this housewife who became a double agent.
First Place Non-fiction Awarded at the 2010 Annual Mensa meeting in Oregon.
First Place for Non-Fiction 2010 San Francisco Writers Conference
First Place for Non-Fiction 2010 Hollywood Writers Conference
Subscribe to my blog and get my eBook on why good writing skills are important.