I am an Internet research expert, experienced newspaper reporter and former research director.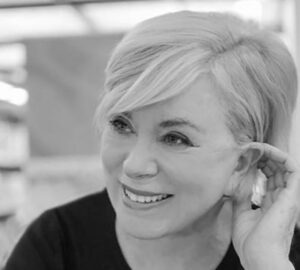 Research Director
At the Research Director at Gartner Group, I advised major corporations and published 150 research notes on emerging technology. 
Newspaper Reporter
As a journalist and investigative reporter I wrote for the San Francisco Chronicle, the Los Angeles Times, and Forbes.
Author
I wrote the prize winning book, Taking Aim at the President: The Remarkable Story of the Woman who Shot at Gerald Ford, Jan. 2009, Palgrave Macmillan, NY.
Award-winning book
My book won three first place awards, including the Smart-Writ Best Non-fiction award at the 2010 Mensa Annual Conference.
Speaker
I have spoken nationally and in international settings in Asia, Europe, and Latin America. I taught Internet research skills to many different types of organizations.
Leader
I served as a Board member of the Consortium of Northern California writers associations; as president of the California Writers Club, and as Conference Director of the Jack London Writers Conference.
Education
I am graduate from the University of California at Los Angeles, with a degree in English.
Memberships/
Associations
Member, Society of Professional Journalists
Reviewer for the New York Journal of Books
Official Signature blogger for the Huffington Post
Member, the Internet Society
Member, National Book Critics Circle